---
---
Moral Courage: Mexico's Former UNESCO Ambassador to Receive Human Rights Award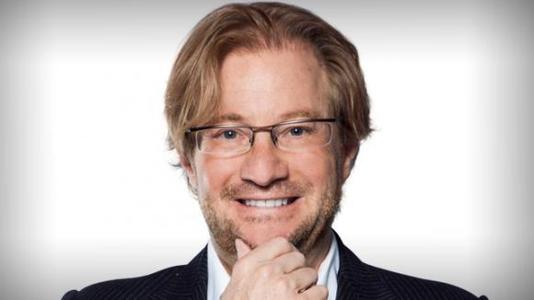 GENEVA, Aug. 29, 2017 – United Nations Watch, the Geneva-based non-governmental human rights group, announced today that Dr. Andres Roemer, the former Ambassador of Mexico to UNESCO, will be the recipient of its 2017 Eleanor Roosevelt Human Rights Award, to be presented at its annual Human Rights Luncheon in Geneva on Monday, September 11.
Dr. Roemer is a renowned public intellectual, humanitarian, and author of 16 books. Click here for bio.
In October 2016, while serving as his country's representative to UNESCO, Roemer refused to obey instructions from Mexico City to vote for an Arab-drafted resolution that denied the Jewish and Christian heritage of Jerusalem, and which referred to the Temple Mount only with Islamic and Arabic names.
Instead, in an unprecedented move, Roemer stood up for his beliefs and walked out of the room. His principled defiance cost him his job, but ultimately Mexico changed its position, announcing its withdrawal of support for the biased resolution.
"I am at peace with what I did," said Roemer, after meeting with Israeli Prime Minister Benjamin Netanyahu last month in Paris. "These votes do not have a place in an educational and cultural organization, and hurt us all."
"It is now a great honor to receive this recognition and award from UN Watch, a leading voice for human rights," added Roemer. Click here for morehttps://unwatch.org/en/